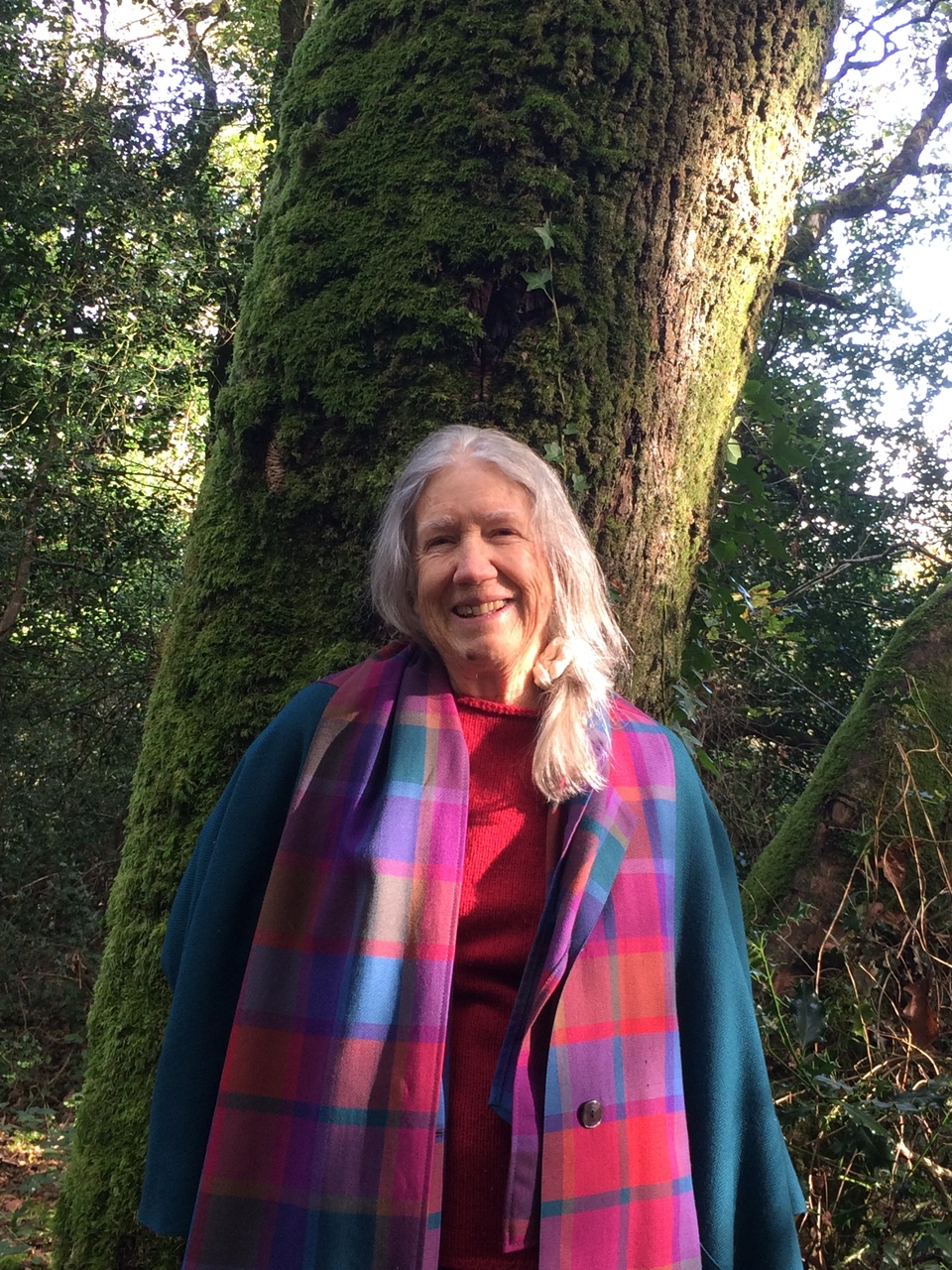 Astrology Readings
What is your life purpose? How is spirituality important in your life? Will you meet a soul mate? Are you in the right profession? What is going on in your life now and in the near future? In an ever-changing world, how can you best navigate the good and the difficults times?
Blog: "Maya in a Palm Frond Hut"
Living in a palm front hut in Amma's ashram in India in 1993. An encouter with a spider. I don't want to give away the story, and so I'll leave it at that.
For the lover to wholeheartedly receive and welcome the beloved, pure love prepares the mind by chasing away all the enemies of love. This results in a constant flow of the lover's heart toward the beloved. --Amma