Heart-Centered Mentoring & Astrology Readings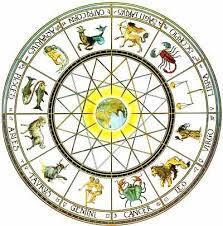 An astrology reading is to open your inner book--to have a look at all your gifts and talents, what gets you going, what stops you. How to seek guidance from Spirit, or the All Pervading.
NEW ADDITION: all readings will include a Draconic Chart, an ancient method of seeing what the soul needs. It looks at how past lives form who we are today, gets at the "tap root" of our essential nature. We will look at how the Draconic chart functions with the usual natal chart, and the revelations therein.

You will discover all the ways you can enrich your life, using the map of your horoscope as guide.

Your chart shows what to expect in the area of love and marriage, children, profession, money, and more.

You will find out what is going on in your life right now and in the near future.

And, very important, you will find out how to live well with life's difficulties and obstacles when they appear.
Savitri pays special attention to your spiritual life and how your chart might point the way for you to grow spiritually.
The breeze at dawn has secrets to tell you.
Don't go back to sleep.
You must ask for what you really want.
Don't go back to sleep.
People are going back and forth across the doorsill
where the two worlds touch. The door is round and open.
Don't go back to sleep. --Rumi
Mentoring sessions are designed to continue the process initiated during your astrological reading. To guide you more deeply into yourself, and to help you live into and deal well with any life issues that confront you now. Or simply to awaken to a more authentic you. A more peaceful you. A you who knows yourself better than you did before, and who now can offer more to others.

We will continue to look at your life purpose and all the ways to open up to your desires and how to fulfill your life dreams. How to live in the moment without fear of the future or concern about the past. How to become more aware of your inner self.

We can look more thoroughly into whatever you need or want---partnership, work, education, family life, children, finances. Guiding you into how to live a more rich and fulfilling life.


How astrology can help your relationship with your child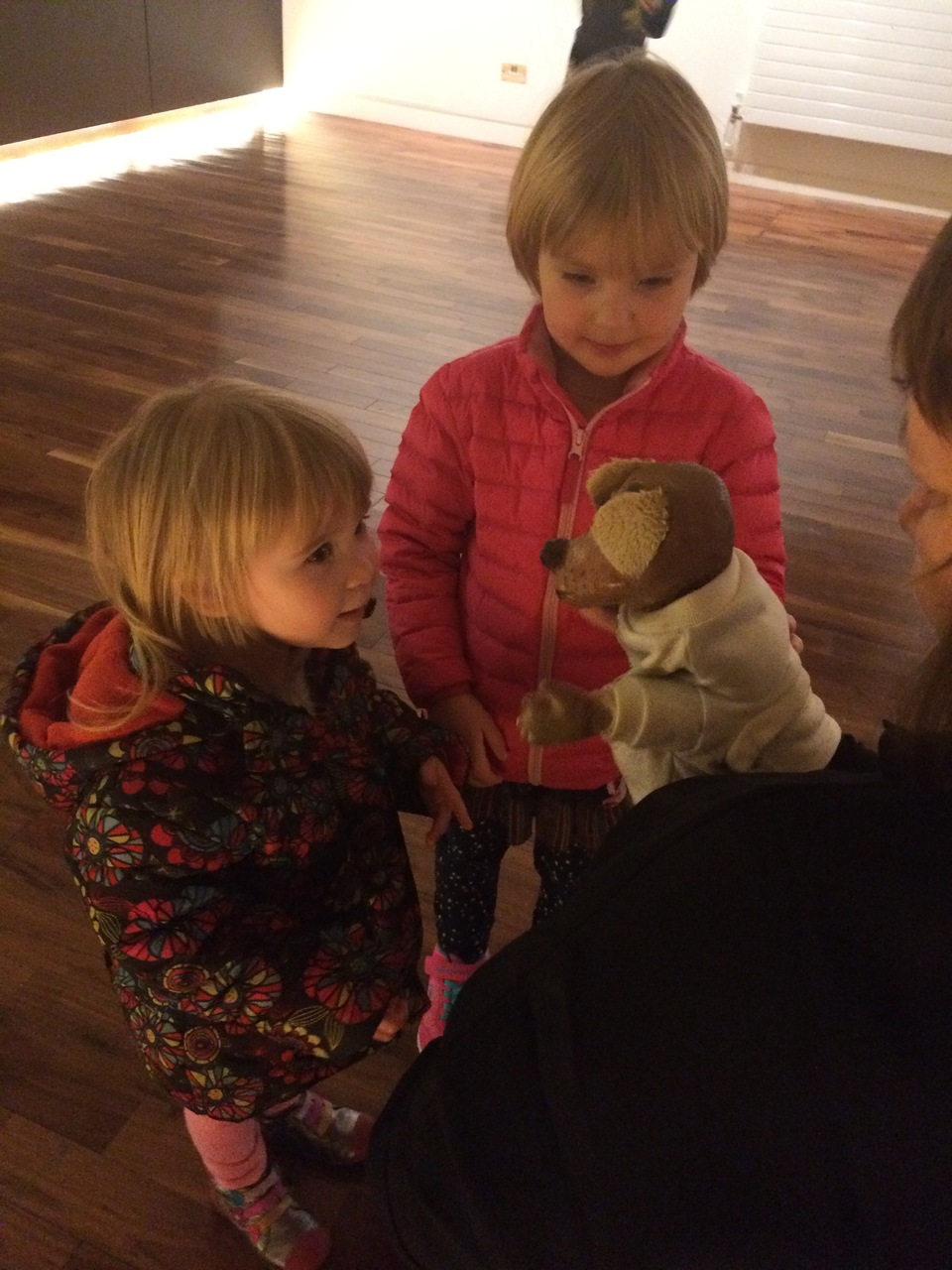 Astrology charts cast for you and your spouse and your child. You will find out what is your relationship with you and your child and in what ways you can very specifically nurture emerging talents. And how to work with any challenges in family life and how to improve relations with your child.

Here's what one mother had to say after I did her child's chart:

It was a real benefit for me to hear that some of the troubles we were having with our son were in his chart....as a mother, you always figure that if your child is troubled that it is your fault...huge relief and good perspective to understanding that children come in to life with certain things that are not yours to take responsibility for or fix.


I'll need your birth date, time of birth, and place of birth.

Please ask questions before the reading, as then I can study these and address them well.

As soon as I cast your chart, we make an appointment.

Your reading will be an hour long.

If, after your reading, you have further questions please feel free to ask.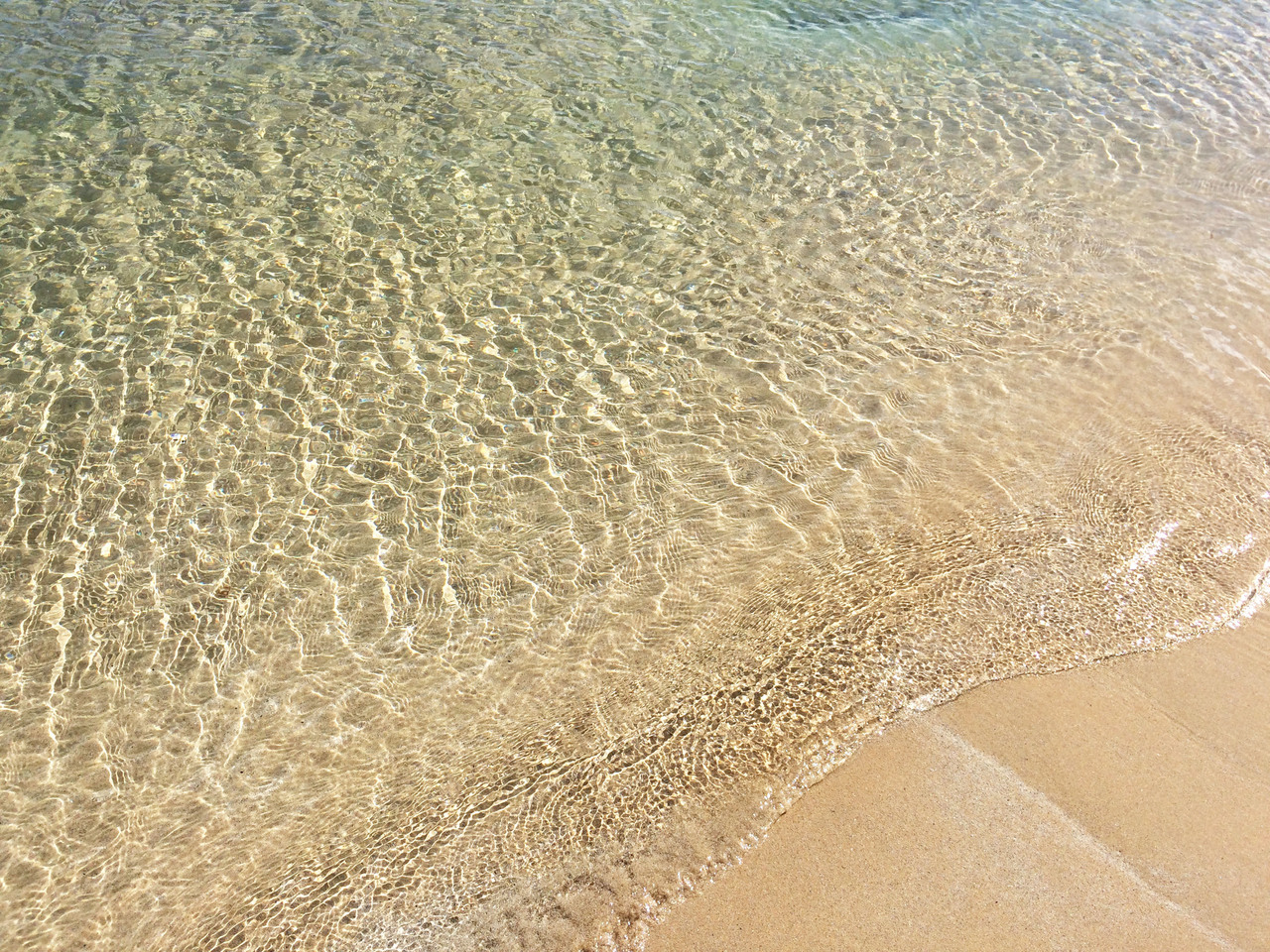 Whoever comes into the river of Love will be bathed in it,
whether the person is healthy or diseased,
a man or a woman, wealthy or poor.
Anyone can take any number of dips in the river of Love. --Amma
In order to become free of the ways you are stopping your energy flow, you will want to understand better your unique nature. Who are you at the core? What is your purpose in life?

There are various ways I can use that will help you untangle the inner knots or deal with depression that might be preventing the free-flow of your energy and blocking the expression of your talents.

Perhaps you are at a cross-roads in life and need help deciding how to move forward.

Perhaps you are in relationship and need guidance for communicating in ways that bring more harmony and peace and love (spouse, work place, friends).


Note: when we work together in counseling, I also use your astrological chart to guide us from time to time.


There is a candle in your heart, ready to be kindled.
There is a void in your soul, ready to be filled.
You feel it, don't you?
---Rumi